Podcast: Play in new window | Download
Subscribe: Apple Podcasts | Google Podcasts | Stitcher | Email | RSS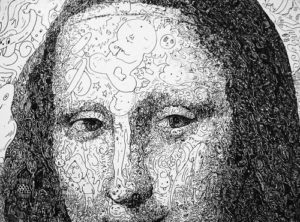 037 – Society and Expectations
Hungarian author and engineer Margoczi is a genius.
200 is the launching pad for becoming a human being.
Society vs your own expectations. Design. Atoms.
Self-actualization, self-realization means: becoming the best you.
It is the soul's desire, by design, a human is organised to become the best they can become. That is the design of life.
Margoczi identified non physical pain and non physical need of fulfilling expectations.
Your own expectations of yourself, and the expectations of others of you.
By design your expectations of yourself are stronger.
By reality, fulfilling the expectations of your mother, husband, society are stronger because life is fear-based.
Collapsing is a big issue – you can't tell the forest from the trees. You can't say 'No!'
Nobody ever fulfils your expectations…even the weather… a general disgruntledness.
It's human to be unhappy. It's human to complain.