Podcast: Play in new window | Download
Subscribe: Apple Podcasts | Google Podcasts | Stitcher | Email | RSS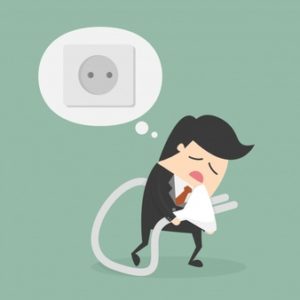 053-Theta, Source and Light
Brainwaves – theta, delta.
In Delta you go home to Source and get nourished.
Hypnosis cannot force you to do things you don't believe
The Light is always there waiting for your to connect, like the electric socket is on the wall waiting fro you to connect.
You need to connect, plug yourself in. The mind cannot connect. You need to change yourself into a plug. Hole yourself. (see explanation below)
You can choose connect or not connect. Be guided, not be guided. Do all your work or not do your work.
What does Sophie mean by 'hole yourself'?
Here is Sophie's reply:
hole yourself, if that is how i said it, means: pushing all of you into that socket
your whole self
no squeamishness, no withholding, no prim and proper
(this conversation continues in episode 054)