Podcast: Play in new window | Download
Subscribe: Apple Podcasts | Google Podcasts | Stitcher | Email | RSS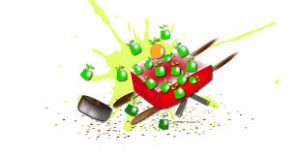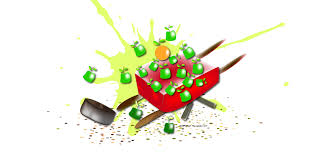 054- DNA, Capacities and Challenges
Why can't people change their minds?  Your belief system is in your DNA.
Changing your DNA, guided by Sophie.
What happens when you acquire more capacities because you changed your life and lifestyle and you need the capacities?
What switches capacities on or off.
Why you need challenges to grow. The enemy of growth is comfort so expect Sophie to upset your apple cart.
This opens up new capacities, so you see more of reality, and widens your cone of vision.
Surprising wake up call from Source…
(listen to episodes 052 and 053 to follow the conversation)