Podcast: Play in new window | Download
Subscribe: Apple Podcasts | Google Podcasts | Stitcher | Email | RSS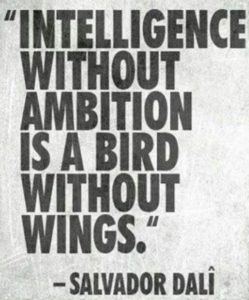 Ambition, motivation, and will power
You want to be someone who can do things, who want to do things, who actually does things? This article will answer some of your questions.
I am reading a book, Diet Cults. The author and the book itself is as cultish as the diet cults it writes about, nevertheless it is worth my time to read it.
On thing I found interesting is his "dissertation" about the importance and the effect of motivation in losing weight and maintaining the weight loss once the ideal weight is achieved.
What he is saying is that one needs a motivation, which I would rename, for the purposes of clarity, an outside or inside goal… According to the dictionary, "the reason or reasons one has for acting or behaving in a particular way." Or secondarily "the general desire or willingness of someone to do something"
Continue reading "004 Motivation ambition will-power"