Podcast: Play in new window | Download
Subscribe: Apple Podcasts | Google Podcasts | Stitcher | Email | RSS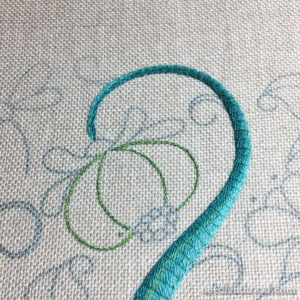 030 Skill Building.
What are skills?
Building blocks. You can't learn surgery with doing surgery. Embroidery as a skill.
It's too late to dig a well when you're thirsty.  Seeing and hitting the bullseye.
Skills are portable.
TLB – you have to challenge yourself and have a conversation with yourself.
Conversations that get you unstuck are a skill.
James Altucher became a person when he chose himself. Stop complaining. That's how it is. Don't worry if nobody choses you.