Podcast: Play in new window | Download
Subscribe: Apple Podcasts | Google Podcasts | Stitcher | Email | RSS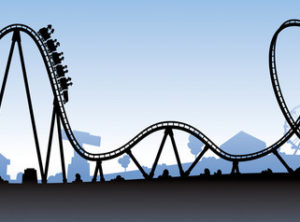 022 Self: Part 2: Pain & Happiness
Be sure to listen to Part 1 first.
In Part 2, Sophie shows how, almost everything you think you can't, you can. It doesn't make sense…
Listen and find out how you can be happy more of the time.  Instead of up, down, jerked from side to side where happy is fleeting.